Please visit the organizers' websites for details.
Rep. Katie Porter with Larry Wilmore
April 14 @ 8:00 pm

-

9:00 pm
Rep. Katie Porter with Larry Wilmore discussing her book, "I Swear: Politics is Messier than My Minivan."
Join us for an in-person* Live Talks Los Angeles event:
Friday, April 14, 2022, 8pm
*Virtual event airs on April 20 at 6pm PT/9pm ET
Rep. Katie Porter with Larry Wilmore
discussing her book, "I Swear: Politics Is Messier Than My Minivan."
TICKETS:
$46 General Admission ticket + one signed copy of the book
$66 Two General Admission tickets + one signed book
Additional books available for purchase at event
Face masks recommended
Tickets also include opportunity to watch the virtual event
The virtual version of this event airs on April 20, at 6pm PT/9 PM ET and is available on video-on-demand for five days
ASL interpreter provided upon request.
Free parking at the venue
An honest, inspiring, and laugh-out-loud funny memoir about re-energizing our politics and standing up to corporate America—while carting three kids around in a minivan. 
Having never run for office, Katie Porter charted a new path in 2018 when she was elected to Congress as a Democrat in historically conservative Orange County, California. Chided for her progressive values, Porter defied expectations. Using her signature whiteboard, she began to take CEOs and corrupt government officials to task in Congressional hearings. The videos went viral, introducing Americans to her no-nonsense style, and making her a coveted guest on cable news and late-night television.  
I Swear: Politics Is Messier Than My Minivan explores what it's really like to serve in Congress, particularly as a single mom. How did an Iowa farmgirl, diverted to the Ivy League, come to see herself as a Californian, teaching law and raising three kids? Learn how she made the jump from academia to politics and quickly mastered the art of making CEOs and cabinet members squirm.
Full of candid and inspiring stories—from how she loaned Alexandria Ocasio-Cortez a pair of sneakers during the Capitol attack to her kids' lightly illegal campaign hijinks—this is a book by an exhausted, committed parent who just doesn't have the time for nonsense, either in her house or in the House of Representatives.
Before Katie Porter was elected to Congress, she was a law professor and consumer finance expert. She lives with her three school-aged kids in Irvine, California. 
Emmy Award winner Larry Wilmore has been a television producer, actor, comedian, and writer for more than 25 years. He can currently be heard as host of Larry Wilmore: Black on the Air on The Ringer Podcast Network. The show features Wilmore's unique mix of humor and wit as he weighs in on the issues of the week and interviews guests in the worlds of politics, entertainment, culture, sports, and beyond. Larry can also be seen in the Paramount+ film Jerry and Margo Go Large, alongside Bryan Cranston and Annette Benning. He also serves as executive producer alongside Kerry Washington, in the upcoming legal drama Reasonable Doubt for Hulu's Onyx Collective which premieres this Fall. He also appeared in and executive produced Netflix's Amend: The Fight for America. Wilmore is perhaps best known for his role as host of Comedy Central's The Nightly Show with Larry Wilmore, which debuted in January 2015 and ran for nearly two years. Wilmore serves as co-creator and consulting producer on HBO's Insecure. He also helped to launch ABC's black-ish as an executive producer and is a co-creator of the spin-off Grownish. Previously, Wilmore made memorable appearances as the "Senior Black Correspondent" on The Daily Show with Jon Stewart and hosted his own Showtime "town hall"-style comedy specials, Larry Wilmore's Race, Religion & Sex. He has written for In Living Color, The PJ's (which he co-created), The Office (on which he has appeared as Mr. Brown, the diversity consultant), and The Fresh Prince of Bel-Air. He also served as creator, writer, and executive producer of The Bernie Mac Show, which earned him a 2002 Emmy Award for "Outstanding Writing for a Comedy Series" and a 2001 Peabody Award.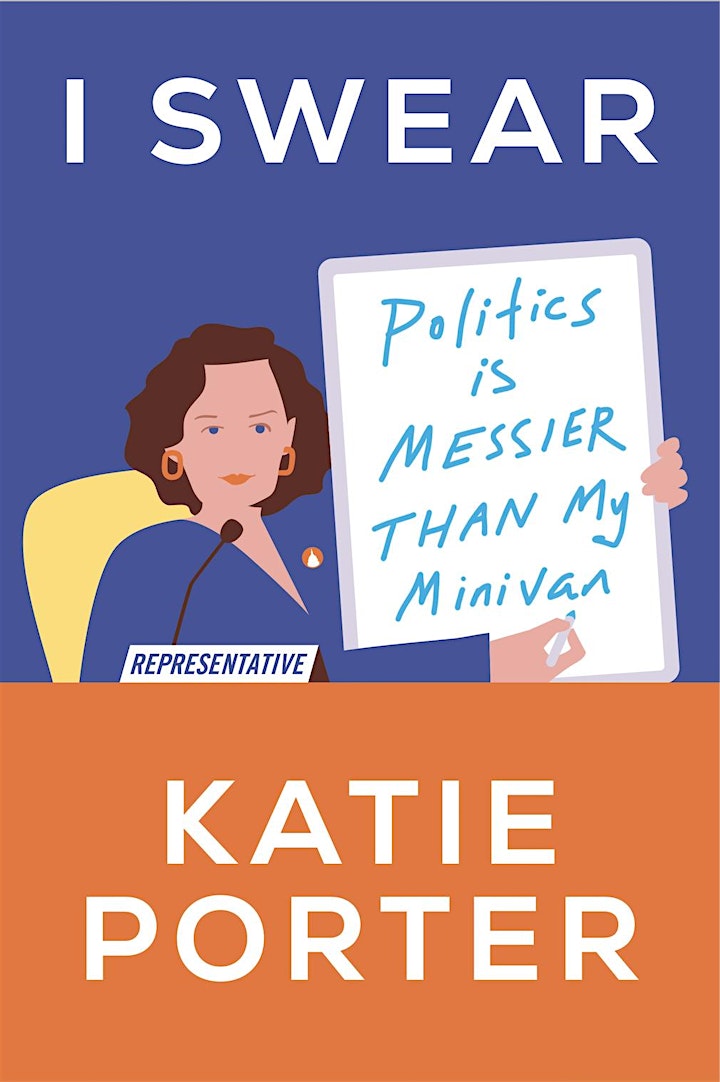 Related Events