Please visit the organizers' websites for details.
June Book Club: Elliot Page discusses "Pageboy"
June 8 @ 7:00 pm

-

8:30 pm
Book Club: June Book Club: Elliot Page discusses "Pageboy"
Join Academy Award nominee Elliot Page for a live, in-person conversation about his debut memoir, "Pageboy," at the L.A. Times Book Club.
Page will be in conversation with Kate Mara June 8 at the historic Montalban Theatre in Hollywood.
Elliot Page is a producer, writer and director. He currently stars in the Netflix's hit series, "The Umbrella Academy."
Nearly three years after coming out as transgender, the actor shares his truth in "Pageboy."
With the success of the 2007 film "Juno," Page became one of the world's most beloved actors. His dreams were coming true, but the pressure to perform suffocated him as he navigated criticism and abuse in Hollywood. Page often stayed silent, unsure of what to do. Full of behind-the-scenes details and interrogations on sex, love, trauma, and Hollywood, "Pageboy" is the story of a life pushed to the brink. It's also a winding journey of what it means to untangle ourselves from the expectations of others.
Kate Mara is an actor and film producer known for her role in the Netflix series, "House of Cards." She also starred in the Hulu miniseries, "A Teacher."
IN-PERSON EVENT INFO
When: June 8, 2023 at 7 p.m. PT. Doors open at 6 p.m.
Where: Montalban Theatre in Hollywood.
Bookseller: Signed books are available with a book+ticket purchase. Our partner for this event is Skylight Books!
If you are not an active L.A. Times subscriber, your ticket includes a 6-month digital subscription to the Los Angeles Times. You will receive an email after the event to activate your subscription.
Sign up for the L.A. Times Book Club newsletter to join our community book club and receive updates on the latest books and events.
Q&A: What would you like to ask the author? Share your comments and questions for Elliot Page when buying your ticket or by emailing bookclub@latimes.com.
If you enjoy community book discussions: During the pandemic The Times has offered many live events free and virtual to make it easy for readers to participate from home. Now we need your help to keep going and growing through the new Times Community Fund. Learn more: How to support the L.A. Times Book Club and Book Prizes.
No refunds are available for this event.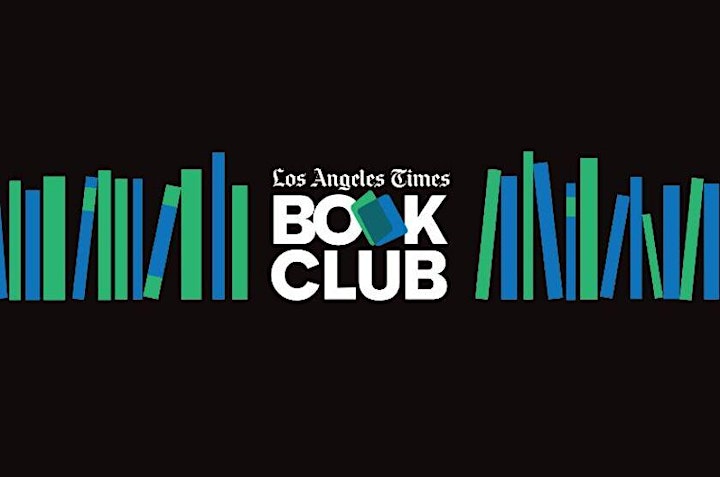 IMPORTANT COVID Safety Requirements:
If you or anyone within your group has or is experiencing COVID-19 symptoms, we ask you to please stay home to ensure the health and safety of our audience and staff. Face coverings are encouraged for all attendees.
By voluntarily attending this event, you acknowledge the following:
Attending the event includes possible exposure to and illness from infectious diseases including but not limited to COVID-19. While particular rules and personal discipline may reduce this risk, the risk of illness does exist;
You knowingly and freely assume all such risks related to illness and infectious diseases, such as COVID-19, and release Los Angeles Times and its affiliate partners of liability; and
You hereby knowingly assume the risk of injury, harm and loss associated with the Activity, including any injury, harm and loss caused by the negligence, fault or conduct of any kind on the part of the Released Parties.
Related Events