Please visit the organizers' websites for details.
Arthur Kayzakian's Book of Redacted Paintings Book Launch!
June 22 @ 7:00 pm

-

10:00 pm
Arthur Kayzakian's Book of Redacted Paintings is here! Please join Arthur (and special guests) for a night of reading and art!
Please join Arthur for his first book launch, celebrating the release of The Book of Redacted Paintings (Black Lawrence Press, 2023)! There will be drinks, snacks, readings (featuring Arthur, Brendan Constantine and Cynthia Dewi Oka) and music, as well as, of course, book signing.
In The Book of Redacted Paintings, the narrative arc follows a boy in search of his father's painting, but it is unclear whether the painting exists or not. The book, a poetry collection, is also populated by a series of paintings. Some are real, incomplete, and/or missing, while most are redacted from reality. The withdrawn paintings concept is the emotional arc of the book, a combination of wishing one could paint the pieces he/she/they envision and the feeling of something torn out of a person due to a traumatic upbringing. A sort of erasure ekphrasis, to foresee artwork that was never painted.
The first of Black Lawrence Press's Immigrant Writing Series, The Book of Redacted Paintings is "Formally various, narratively propulsive, and relentlessly earnest in its psychospiritual excavation" (Kaveh Akbar) and "…one of the best examples I've seen of a narrative sustained from poem to poem without sacrificing momentum" (Brendan Constantine).
As for Arthur himself, Ilya Kaminsky says "The new, original, inimitable poet is in the room. Kayzakian deserves our warmest welcome."
Location: 11631 Santa Monica Blvd, 90025. Email or text Arthur for details.
Start time: 7pm
Featuring: Arthur Kayzakian, Brendan Constantine, Cyrus Sepahbodi, Lory Bedikian & hosted by Linda Ravenswood.
Cost: $0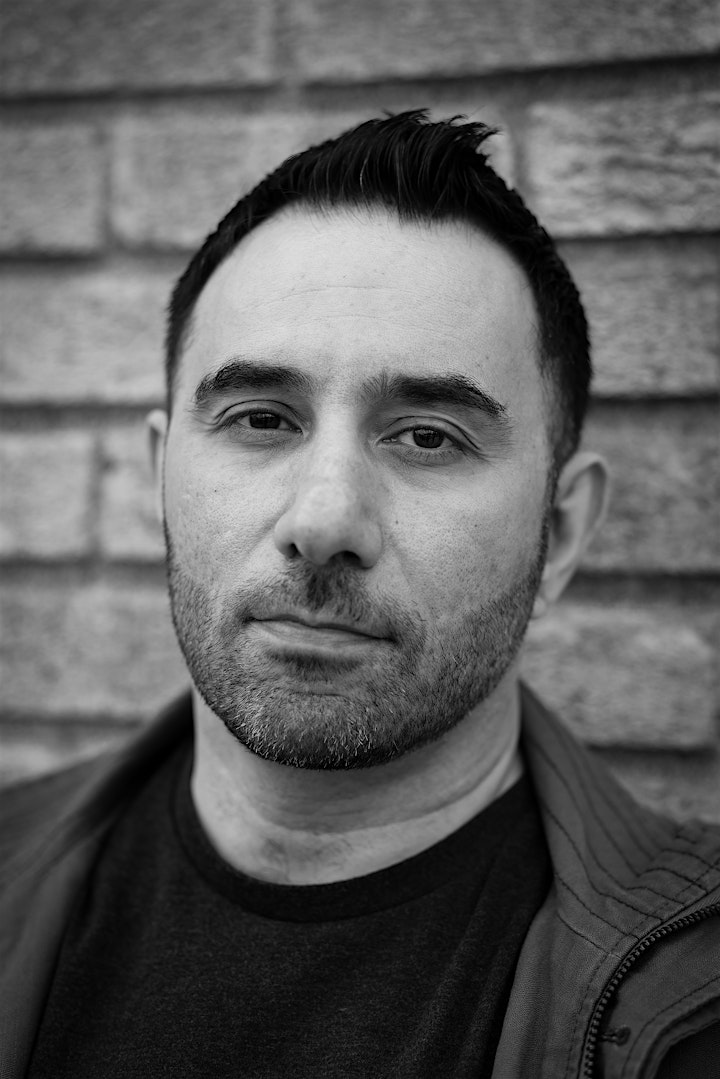 Related Events