Please visit the organizers' websites for details.
Arnold Schwarzenegger with Jamie Lee Curtis
October 13 @ 8:00 pm

-

9:00 pm
Arnold Schwarzenegger with Jamie Lee Curtis discussing his book, "Be Useful: Seven Tools for Life"
Join us for an in-person* Live Talks Los Angeles event:
Friday, October 13, 2023, 8pm
*Virtual event airs on October 18 at 6pm PT/9pm ET
Arnold Schwarzenegger with Jamie Lee Curtis
discussing his book "Be Useful: Seven Tools for Life"
TICKETS:
$55 General Admission ticket + signed copy of the book
$25 General Admission tickets
Tickets also include opportunity to watch the virtual event
The virtual version of this event airs on October 18, at 6pm PT/9PM ET and is available on video-on-demand for five days
ASL interpreter provided upon request.
Free parking at the venue
The seven rules to follow to realize your true purpose in life—distilled by Arnold Schwarzenegger from his own journey of ceaseless reinvention and extraordinary achievement, and available for absolutely anyone…..
Arnold Schwarzenegger is an Austrian-born bodybuilder, actor, businessman, philanthropist, bestselling author, and politician. He served as the thirty-eighth governor of California.
The world's greatest bodybuilder. The world's highest-paid movie star. The leader of the world's sixth-largest economy. .
In his new book, he details the seven tools he believes we all need to follow to find true purpose and success. During his childhood in a rural Austrian town, the chief lesson his father drilled into him above all, and which serves as his title, is Be Useful.  
Spend an evening with Arnold to learn more about his life-changing successes and life-threatening failures alike—some of them famous, and some shared here for the first time ever.
Jamie Lee Curtis is an actor, author, activist, producer and creator. She won both a Best Supporting Actress Academy Award and SAG Award this year for her work in Everything Everywhere All At Once and has received numerous accolades and nominations in a decades long career. Her film debut in Halloween in 1978 brought her to attention of audiences worldwide. When she reprised that role 40 years later in 2018 its opening weekend was the biggest debut ever, for any movie in any genre, to feature a female lead character over 55 years of age.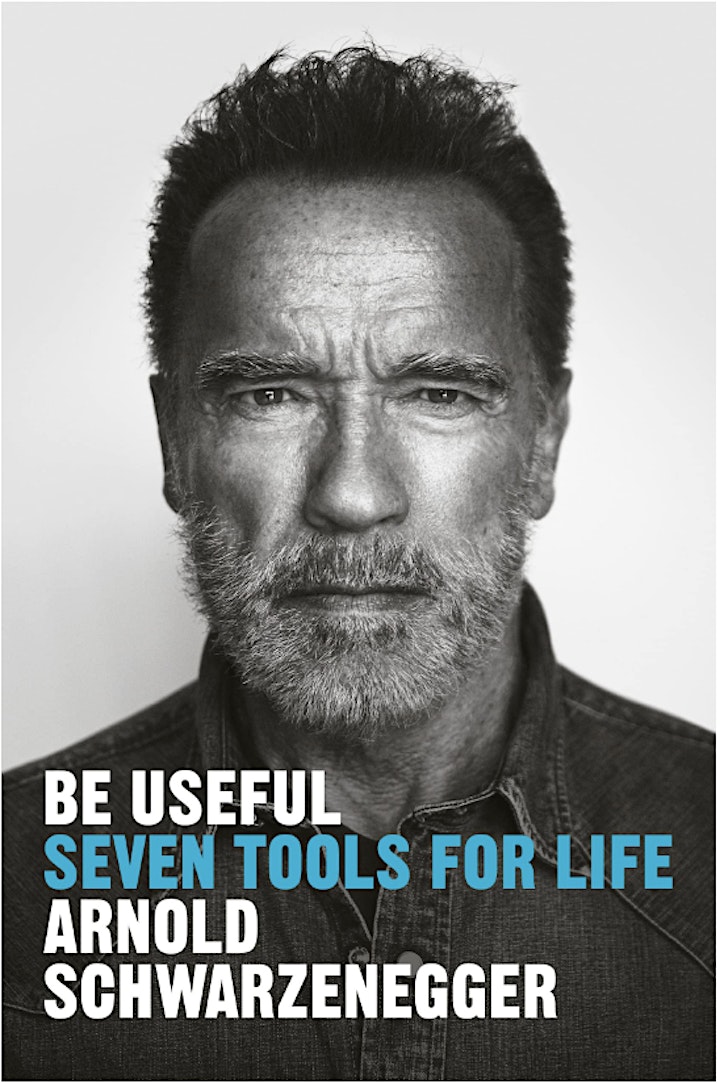 Related Events