Please visit the organizers' websites for details.
Ari Shapiro with Pamela Adlon
April 4 @ 8:00 pm

-

9:00 pm
Ari Shapiro in conversation with Pamela Adlon discussing his book, "The Best Strangers in the World:
Stories from a Life Spent Listening"
Join us for an in-person* Live Talks Los Angeles event:
Tuesday, April 4, 2022, 8pm
*Virtual event airs on April 10 at 6pm PT/9pm ET
Ari Shapiro with Pamela Adlon
"The Best Strangers in the World: Stories from a Life Spent Listening"
TICKETS:
$46 General Admission ticket + one signed copy of the book
$66 Two General Admission tickets + one signed book
Additional books available for purchase at event
Face masks recommended
Tickets also include opportunity to watch the virtual event
The virtual version of this event airs on April 10, at 6pm PT/9PM ET and is available on video-on-demand for five days
ASL interpreter provided upon request.
Free parking at the venue
Presented in association with New Roads School.
Join award-winning NPR journalist Ari Shapiro for an evening of conversation about his memoir and tales from his storied broadcast career.
Award-winning NPR journalist Ari Shapiro steps from behind the microphone as he visits Live Talks Los Angeles with the release of his first book, The Best Strangers in the World. On a quest to help people listen to one another, and to find connection and commonality with people outside our self-reinforcing bubbles, Shapiro reveals the stories behind heartwarming, heartbreaking and poignant narratives in this compelling memoir.
Long-time broadcaster Ari Shapiro has reported for NPR from above the Artic Circle and aboard Air Force One, covering wars and files stories from dozens of countries and most of the 50 states. A native of Portland, Oregon, he's also a frequent guest singer with Pink Martini, and has appeared on four of the group's albums. He's toured the U.S. with his one-man cabaret show, Homeward, as well as with other artists like Chita Rivera, Alan Cumming and Rita Moreno.
"A witty, poignant book that captures Ari Shaprio's love for the unusual, his pursuit of theunexpected, and his delight at connection against the odds." –Ronan Farrow
Pamela Adlon is an Emmy Award-winning creator, actor, writer, producer, and director. Her groundbreaking, Peabody Award-winning & Critic's Choice Award nominated comedy series, FX's Better Things, showcases her raw, insightful point of view and an unapologetic, elevated commentary on motherhood, feminism and the complexity of modern life. Better Things marks Adlon's  shift into directing, showrunning, writing, producing and more, all at the highest level of her craft. In addition to her screen work—both in front of and behind the camera—Adlon also leads her own all-female production company, Slam Book Inc., where she currently oversees more than a dozen projects in development, each focused on unique characters sharing their own personal stories. She has been vocal in her support of women and many other under-represented groups, putting her activism into practice at Slam Book by elevating these stories and empowering others to use their own voices as well.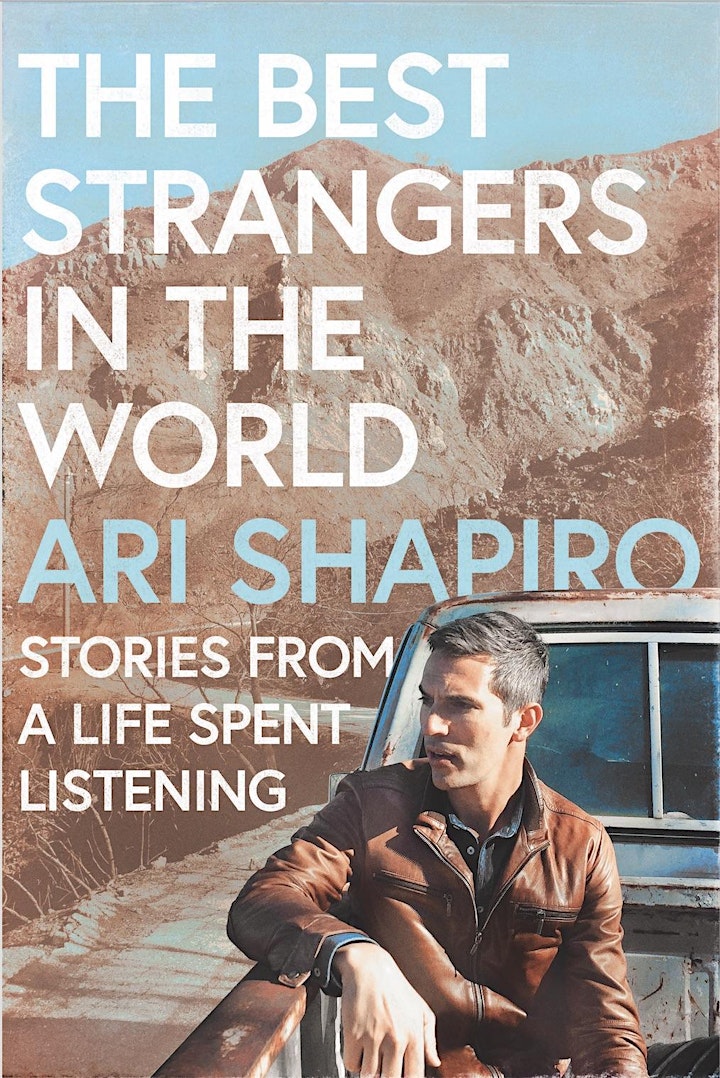 Related Events