Please visit the organizers' websites for details.
An Evening with Richard North Patterson
June 14 @ 8:00 pm

-

9:00 pm
An Evening with Richard North Patterson discussing his novel, "Trial"
Join us for an in-person* Live Talks Los Angeles event:
Wednesday, June 14, 2023, 8pm
*Virtual event airs on June 18 at 3pm PT/6pm ET
An Evening with Richard North Patterson
discussing his novel, "Trial"
* interviewer to be announced
TICKETS:
$46 General Admission ticket + one signed copy of the book
$20 General Admission ticket
Additional books available for purchase at event
Face masks recommended
Tickets also include opportunity to watch the virtual event
The virtual version of this event airs on June 18, at 3pm PT/6PM ET and is available on video-on-demand for five days
Tickets for the virtual event can be purchased here (includes the book)
ASL interpreter provided upon request.
Free parking at the venue
In his new novel, Trial, veteran writer Richard North Patterson returns to the legal dramas that have been the hallmark of his long career. This propulsive narrative centers around the most incendiary flashpoints of race: voter suppression, discriminatory law enforcement, the political exploitation of racial anxiety, and the frequent failure of our legal system to provide fair trials for Black defendants. The story culiminates in a nationally televised murder case. This is a gripping, frank and deeply felt novel about the complications of love, family, politics and the law.
Richard North Patterson is the best-selling author of 22 previous novels. He's also written extensive non-fiction, including Fever Swamp, a narrative of the 2016 Presidential campaign derived from his essays and reporting for the Huffington Post. A former trial lawyer, he was the SEC liaison to the Watergate special prosecutor, and has served on the boards of several Washington advocacy groups.
"For all its timely discussion, Trial is first and foremost a novel of irresistible suspense. This is a barnburner of a book whose huge drama, large characters, and elemental conflicts grab you from page one." –Scott Turow, bestselling author of Presumed Innocent and Suspect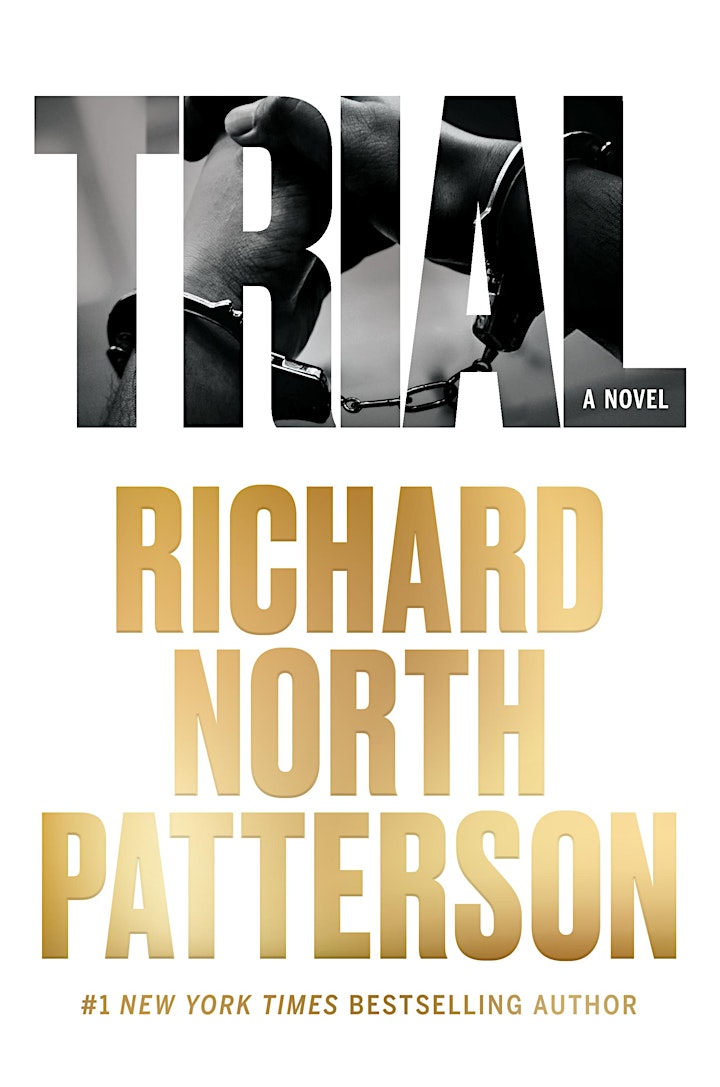 Related Events